PRESENTATION MODELS
Rapitypes has offered its unique blend of services for many years now, but in addition to the latest Layer Manufacturing Technology, Rapid Prototyping, and CNC machining, we still supply precision hand modelmaking for marketing, size evaluation, exhibitions or advertising.
These are referred to as space models, block models or concept styling models and are often built without the benefit of CAD data. We can follow or interpret hand-drawn sketches, or sculpt free-form models for ergonomic evaluation under simple verbal instruction.
Rapitypes also offers a full surface finishing service to photographic quality standards. A comprehensive range of effects are available from electro-plating, spray-painting, to Water-transfer graphics and special coatings.
WORKING PROTOTYPES
Rapitypes specialises in building working prototypes forfield trials and testing, production line trials and presentations at product launches and exhibitions. These can range from simple static working units to comprehensive radio or computer program controlled automatons.
The combination of a dedicated team of modelmakers and a fully equipped workshop facility can produce prototypes, rigs and working animatronics in a range of materials.
Backed by our in-house electronic design team andlaboratory test facilities, Rapitypes cover the entire spectrum of a typical product development programme.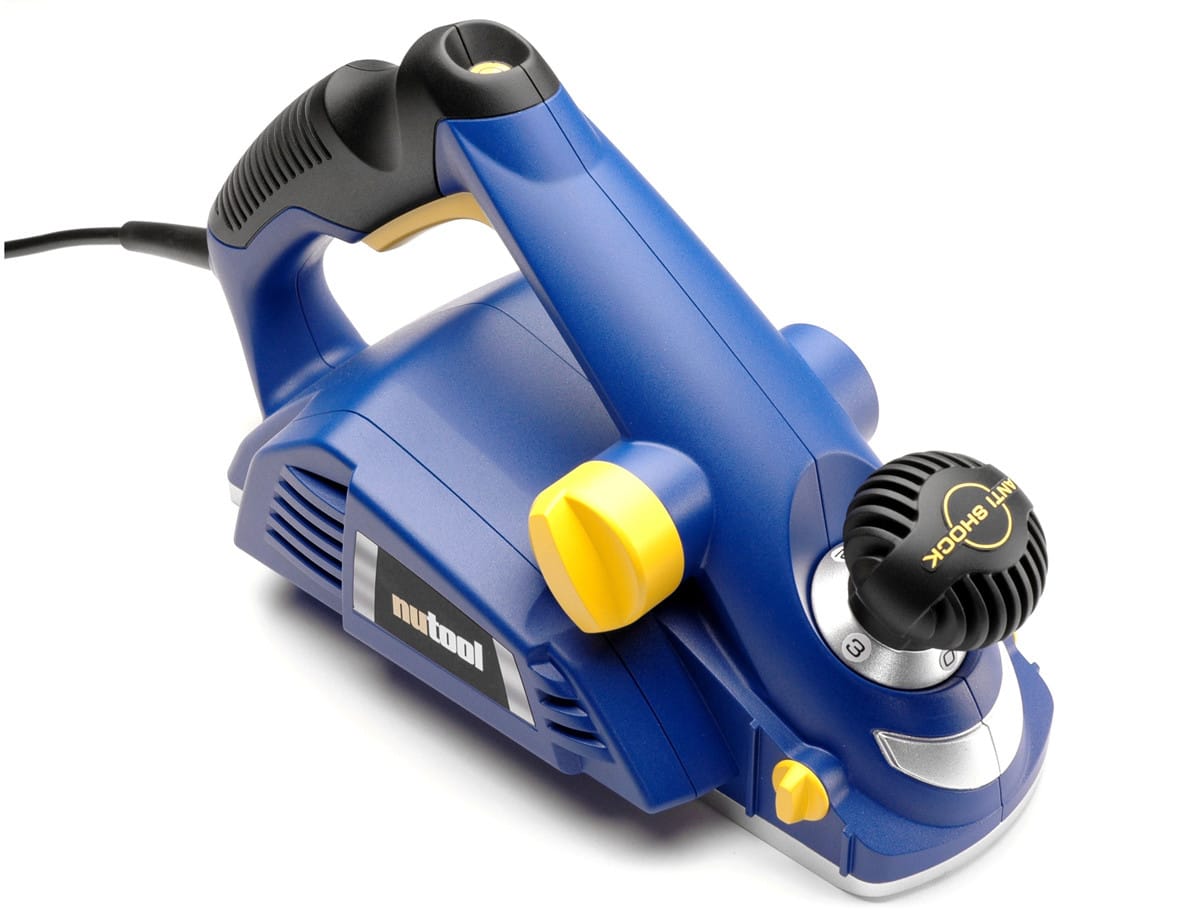 CLAY/BLOCK/SPACE/STYLING MODELS
The Rocket Studios complex totals some 35,000 sq ft and includes a full clay styling studio and large clay modelling facilities. This secure 2,500 sq ft auto-studio area houses two surface data capture (CMM) stations, and a 3m x 6m floor level surface-plate.
Models can also be scanned and CAD data created for onward export as 'A' and 'B' surface files in IGES, STEP or native Pro Engineer format. In this way Rapitypes covers the full compliment of physical modelling output from hand sculpted styling models, through full and partial scale 'looks-like' models, all the way to RP and CNC machined facsimiles.
Vehicles up to medium PSV size can be accommodated, scanned, modified or built from scratch. Our highly skilled team of model makers produce concept vehicles and interiors, interior walk through models and large scale rigs all under the control of our clients' team or our own design personnel.