Officially supported by key procurement organisations such as DE&S, Defence Procurement, Research, Technology & Exportability (DPRTE) 2017 will provide both buyers and suppliers, engaged throughout the defence acquisition supply chain with an invaluable opportunity to enhance knowledge, share best practice and showcase innovation, in addition to gaining an invaluable insight into the latest policies, initiatives and opportunities across the defence procurement and supply chain marketplace.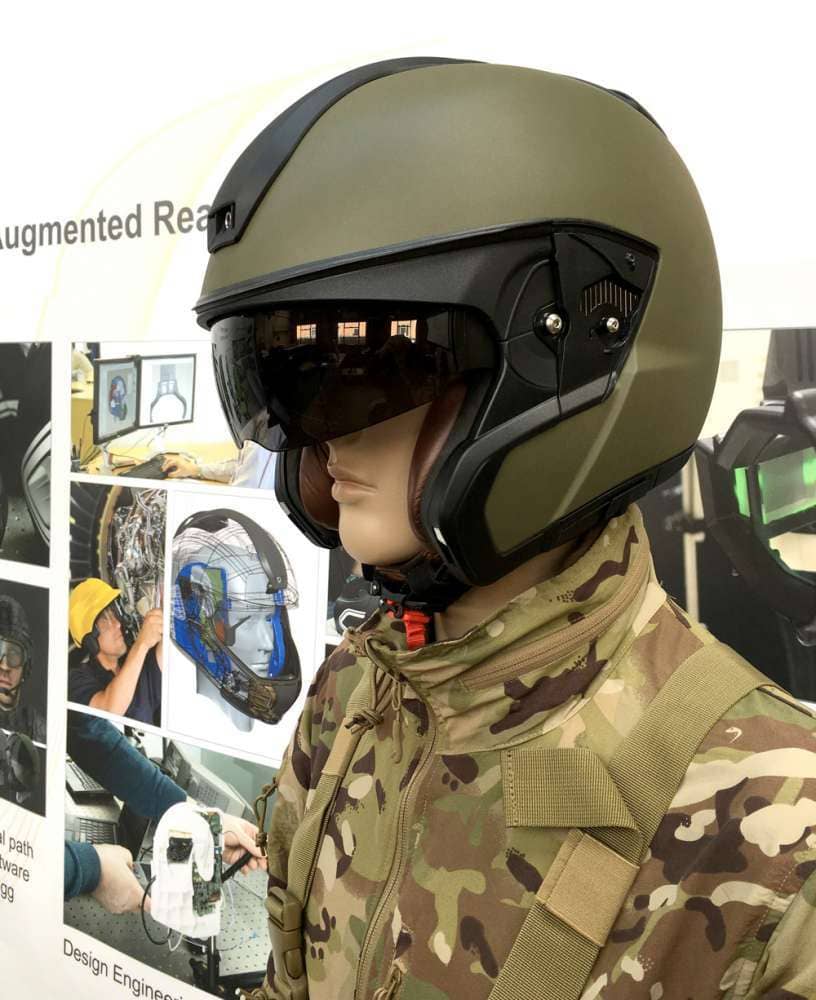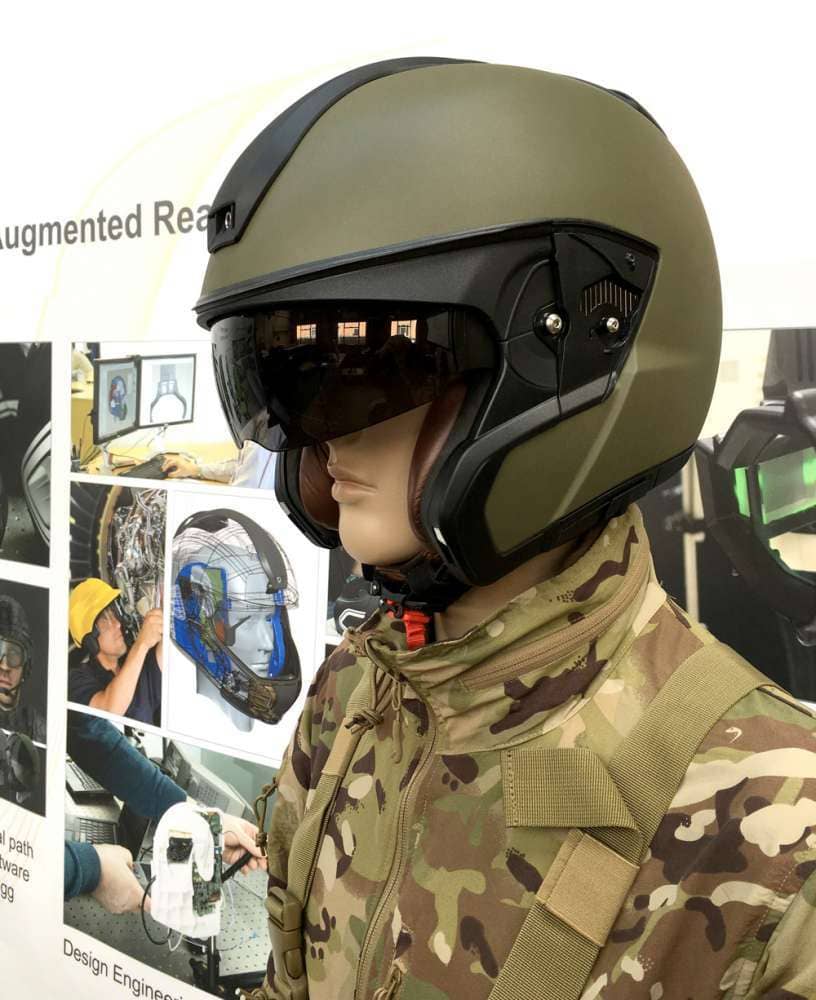 With less than a week to go until the UK's leading defence procurement and supply chain event, Rapitypes are more than prepared for exhibiting! We will be heading over to Cardiff for the 28th March to set up at the Motorpoint Arena.
The DPRTE will be hosting five networking & support zones, four knowledge transfer zones, over 25 training sessions and over 1500 delegates during this 1 day expo.
As a Gold Partner, we have a large stand to fill, so the decisions of what to showcase were really tricky! Of course, we'll have some items to display the quality of our work and some to indicate the size of projects we can work on, but we have a main focus to demonstrate our value in the defence market…
Head mounted displays, augmented reality, design and low volume manufacture will all feature at Stand 51, so come and visit us!